Dragon turned up to help Noble Master fight against Devourer. In addition to leading Kunpeng, Phoenix, Suanni, and Nine-tailed Fox in battles, Dragon gave heroes its blood to grant them its power. By virtue of Dragon Blood and Dragon Warriors' skills, heroes finally drove away those monsters.

Dragon Warrior Blue Rune
Passive: Has a chance to cause damage normally when attacking an enemy who possesses an absolute physical defense skill.
Acquisition Method: Available in February Sale.

Passive: Grants your attack a chance to ignore XX% defense of the target's shield.
Acquisition Method: Available in Treasure Shopping Mall. (Selling time is to be confirmed.)
*The actual game effect shall prevail.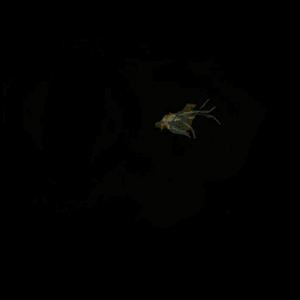 Dragon is the head of the divine beasts. Years ago, Dragon and another giant dragon worked together to seal the Devourer, bringing peace to the continent.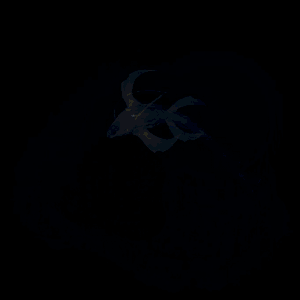 Kunpeng is one of the divine beasts and the ruler of sea. Many years ago, Kunpeng used a scale to quell the disaster in the Sea of Sinking Ship.